IT Support For Portland Businesses:
When You Are Sick and Tired of Dealing With Incompetent, Unreliable, and Arrogant IT Support, Then It's Time You Give Us A Call.
No other IT support firm in Portland can touch our experience, customer service, or ability to deliver technology solutions that work exactly the way you want them to.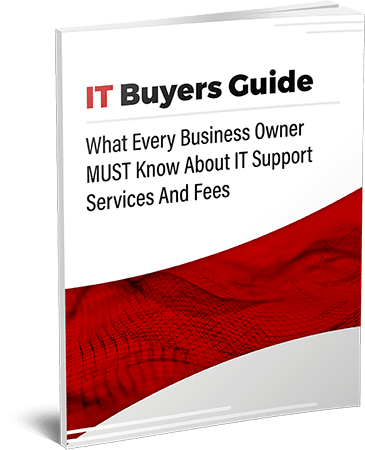 FREE GUIDE
The Portland/Salem Office Managers Guide To IT Support Services And Fees
5 Big Reasons

to Choose
Kintechnology to Support
Your Computer Network
See what other business owners are saying about us…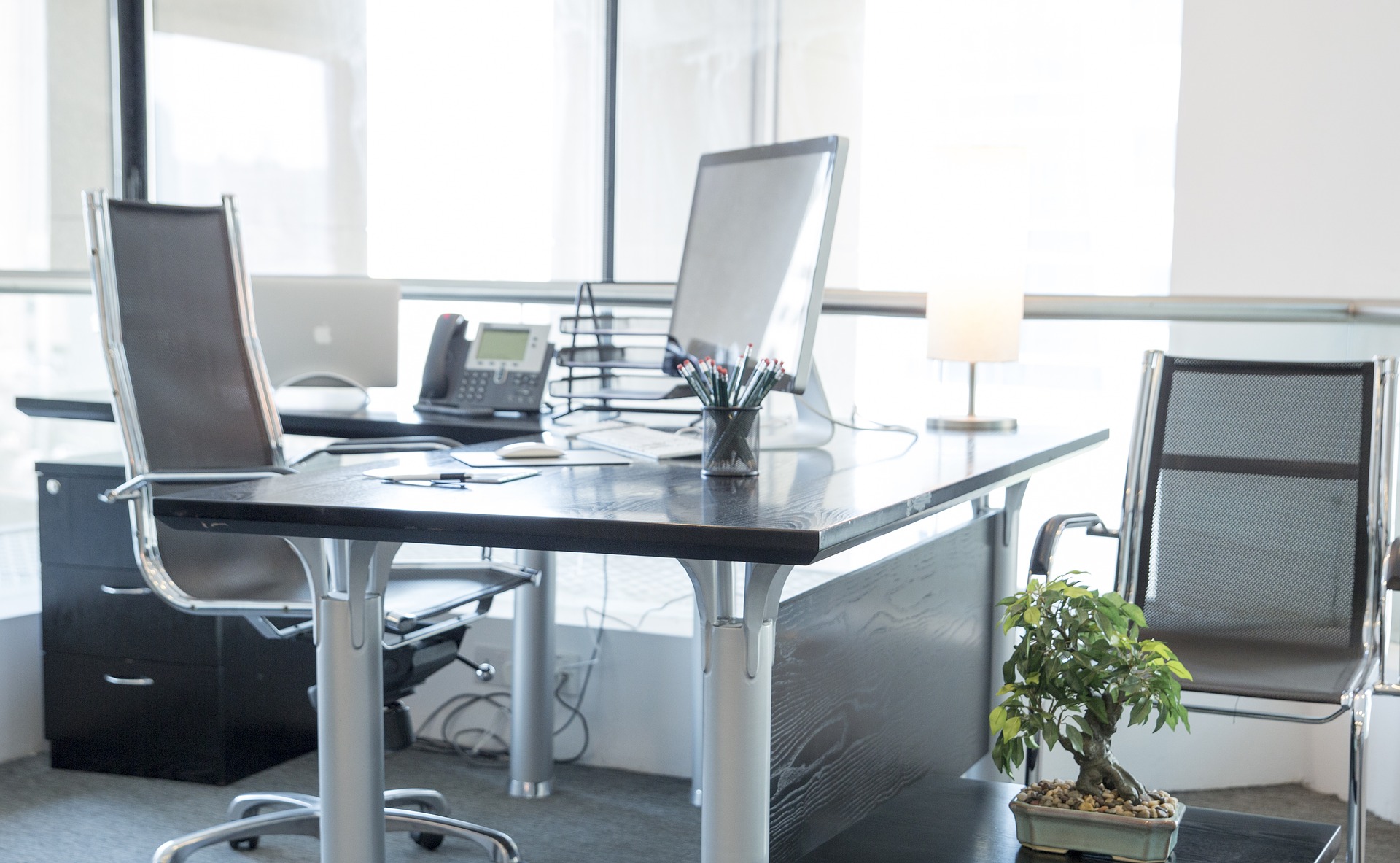 Established in 2006, Kintechnology is an IT management firm serving the Portland, Oregon metro area, and we are dedicated to helping you achieve your business goals with expert knowledge provided to you by our IT support team. We handle IT, allowing you to focus on what is important, running your business. If you want to work with an IT management firm that responds to your specific needs immediately, proactively addresses issues, and builds a relationship founded on trust and partnership, then let's have a conversation.